Services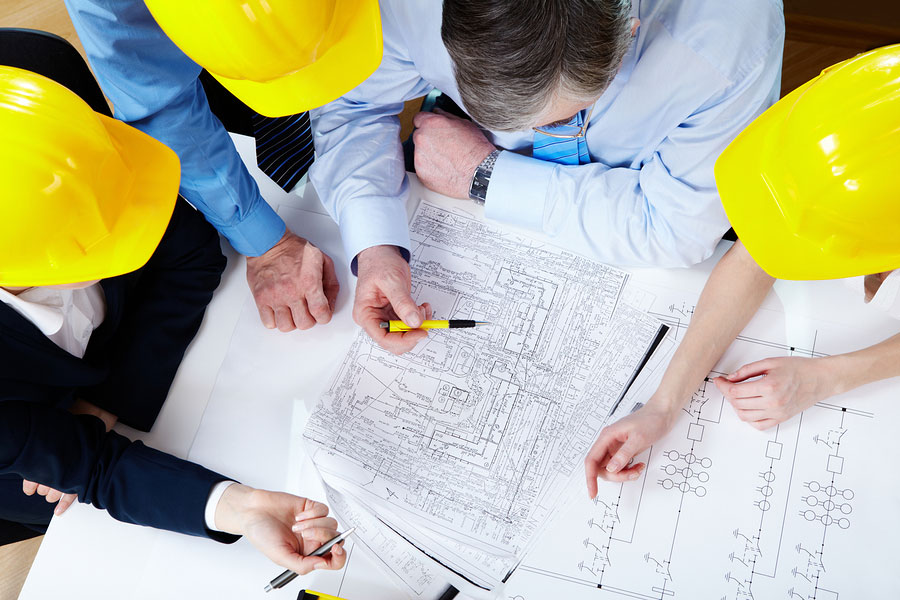 O'Leary – Burke Civil Associates strives to provide its clients with the highest quality land use planning, design engineering, land surveying, regulatory and permitting assistance and construction engineering services while maintaining a balance of practicality and economy.
OBCA serves a variety of public and private clients, providing a complete range of services for residential, commercial and recreational developments, as well as municipal water, sewer, road, traffic, and solid waste projects.
In addition, OBCA provides planning and environmental assistance to municipalities in their review of development and subdivision applications. Currently, there are over 100 OBCA projects in progress in different stages of planning, survey, design, and construction throughout Vermont.
Land Surveying
Property boundary
Topographic
Ground control
Construction
Traffic Engineering
Highway traffic modeling
Traffic analysis & report
Street, highway & bike path design
Traffic signal design
Pavement design
Municipal Services
Municipal infrastructure engineering
Site plan & subdivision review & report
Public works specifications
Planning & zoning studies
Regulatory Assistance
Local planning & zoning
State environmental and Act 250 permitting
Wetland CUD and Corps of Engineers
Solid waste certification
Environmental Planning
Natural resource mapping
Visual impact assessment
Environmental legislation
Site inventory, analysis & selection
Land Use Planning
Residential, commercial & industrial site & subdivision design.
Planned unit /residential development
Land use plans
Feasibility studies
Environmental Engineering
Sewage collection & treatment
Water supply, treatment, distribution & storage
Solid waste management
Erosion control
Hydrology analysis
Stormwater management
Environmental site assessments
Construction Engineering
Cost estimates & assistance with the bidding process
Construction inspection
Quality assurance & control
Record drawings
Operation & maintenance manuals
Operator training